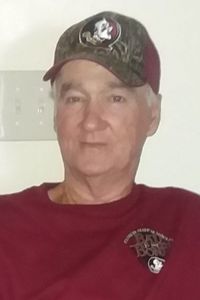 Billy Ray Felkins, Sr. of Lake Park, Ga passed away on January 8, 2023. He was born on December 21, 1951, to the late Willie Irvin Felkins and Faye Wise. Billy moved to Pinetta, FL in the late 70's ...
---
---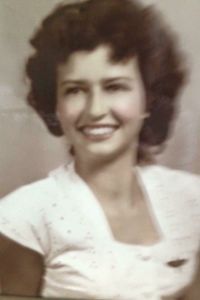 Christmas Day Jesus celebrated his birthday by bringing home one of his beloved followers. Mr. Bill welcomed his Angel with loving arms, as Carmoleta Chandler went to her forever home. Carmoleta Faulk...
---
---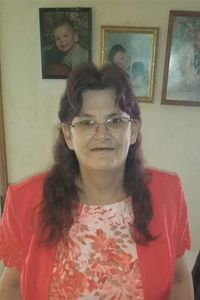 Brenda Davis, 59 of Lake City entered Heaven unexpectedly on November 12, 2022. Brenda was also known as Bren was born to Zerelda Gayla and Julius Larry Register on March 27,1963 in the Big Town of Or...
---
---