Not everyone can afford the kind of expensive funeral services and ornate caskets which you often see depicted on television and in movies, because those can be very expensive ventures. If you are one of the millions of people near Valdosta, GA who lives on more modest means, you may want to consider the affordable cremations which we offer. While ICS Cremation & Funeral Home makes every effort to contain costs for you, there is certainly nothing cheap about the services and the urns or caskets we provide along with our funeral packages.
Affordable Cremations near Valdosta, GA
If need be, we can offer you a bare-bones package that will allow you to have the remains of your loved one cremated, so you can keep them nearby at all times in a decorative and appealing urn which holds their ashes. Whatever your budget may be, we can work with you to ensure that your departed loved one receives all the dignity and respect which they're entitled to.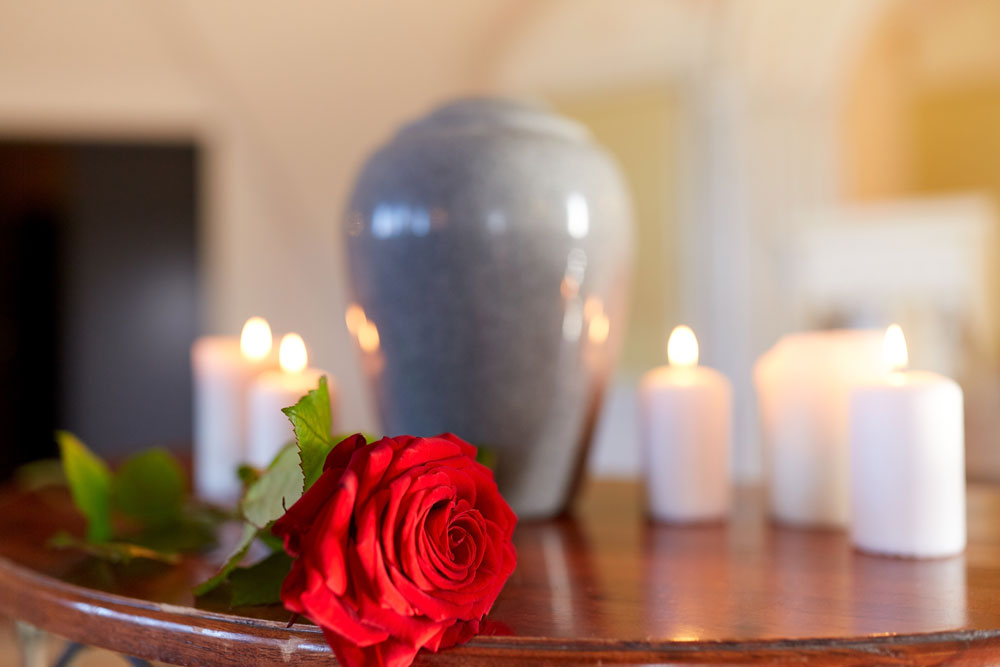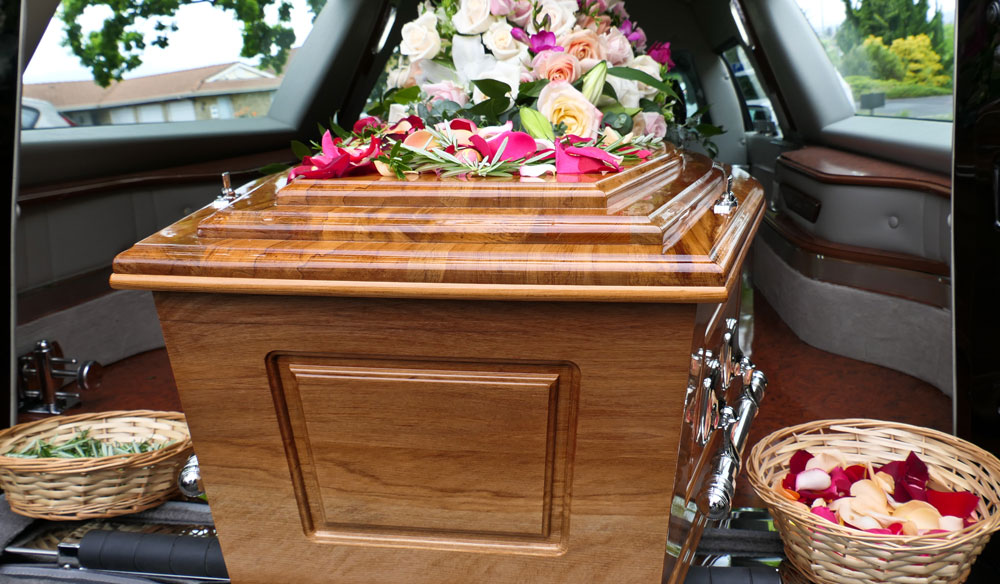 Affordable Funerals near Valdosta, GA
Cremations are not for everyone, but if you thought that you just didn't have the means to pay for a full-blown funeral service near Valdosta, GA, we can show you how it could work for you financially. We can arrange the service regardless of whether you intend to bury your loved one in a casket, or just preserve their ashes in an urn, and in either case you'll have an appropriate good-bye service to pay your final respects.
Affordable Caskets & Urns near Valdosta, GA
We understand that everyone doesn't have the wherewithal to purchase an expensive copper or bronze casket, or even a $500 urn, so we work hard to provide alternatives that will work within your budget. If you prefer to bury your loved one in a casket, we can find a simple one which will still do honor to your relative, and if cremation is your preference, it will be easy to find just the right one which is both sturdy and attractive.
Points of Interest & Activities near Valdosta, GA
Here are some of the most interesting activities and attractions in the region around Valdosta, Georgia, and you should make a point of visiting at least some of these while you are in the area.
Need Cremations near Valdosta, GA?
Consider cremation when you want to have a low-key service for your departed loved one, as well as one which doesn't put a tremendous strain on your budget. Contact us about arranging cremation that will do honor to your departed relative, while also staying within your allotted budget.
Valdosta, Georgia Cremation FAQs
You can expect to pay a minimum of $500 for cremation near Valdosta, Georgia, and an average cost is probably closer to $1,000. To find out exactly how much your planned cremation package will cost, contact us directly and explain what you would like to have included.
How Much Does Cremation Cost near Valdosta, Georgia?
The cost of cremation begins at around $700 and can go up to $1,400 or even higher, depending on whether you choose an expensive urn, and whether you choose to have a service.
How Much Do Full Funerals Cost for Valdosta, Georgia Residents?
Coffins themselves can cost anywhere from $500 to $5,000 near Valdosta, so you can expect the funerals to cost a little more than that, in total. It will depend on how decorative a casket you choose, and the type of services you want for the funeral.
How Much Do Caskets Cost near Valdosta, Georgia?
For caskets alone, it will usually cost you around $1,500, although you can probably go as low as $500 if you really search. Fine copper or bronze caskets can be as expensive as $10,000, so it really depends on how expensive your tastes are.
How Much Do Urns Cost near Valdosta, Georgia?
You will be able to find a suitable urn to hold your loved one's remains for as little as $20, or you can go to the high end and pay as much as $500. It will all depend on how decorative the urn is that you select, as well as what it's made of.