ICS Cremation & Funeral Home understands that when you've lost a loved one, it can be a very sensitive time for your whole family, and that's why we endeavor to provide the most caring and empathetic service possible for handling cremations or funerals. You'll find that out when you have your initial consultation with us, and you have a very personable conversation with one of our representatives, who will be anxious to manage the whole situation with the utmost regard for your feelings.
Affordable Cremation near Jacksonville, FL
Some people will indicate that cremation is their preferred way of departing, and in other cases, it's simply necessary to say good-bye in the most economical way possible. Whatever your reason for having a cremation service, we can promise you that the cost will be the most affordable in the city of Jacksonville. We may be cost-effective, but our cremations are certainly not cheap, nor do they cut corners in any way. You'll be very impressed with the services we provide, and how they respect your deceased loved one.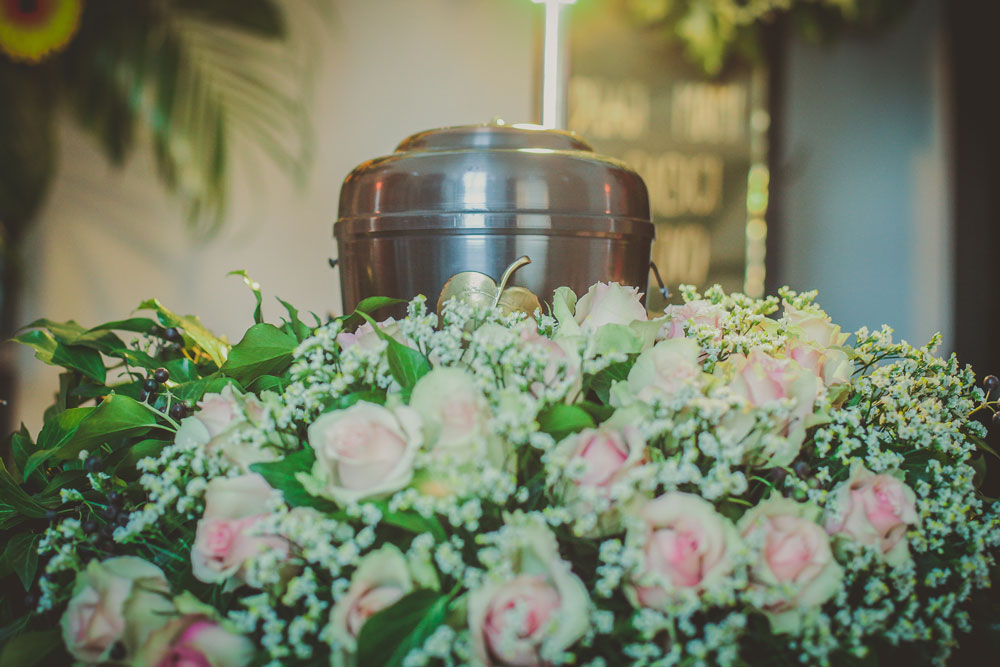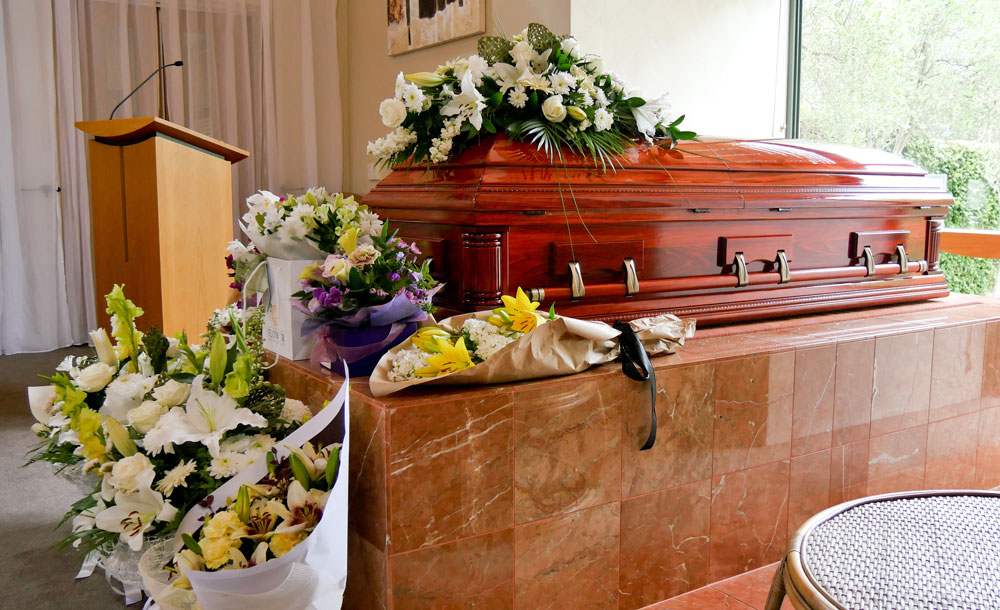 Affordable Funerals near Jacksonville, Florida
Funerals don't have to cost so much that they break the bank, and when you collaborate with us on services, you'll find that we can do a great job and still stay within your budget. Contact us to inquire about the most affordable funeral services in the entire city, but which also do all honor and respect for your departed family member.
Affordable Caskets & Urns near Jacksonville, Florida
Some caskets can cost in the thousands of dollars, and some urns can cost in the hundreds – but it doesn't have to be that way, if those are not your wishes. We can provide you with some very simple but elegant caskets and urns at our Jacksonville, FL center, and you won't have to worry about them being cheap in any way – these are high-quality products which are built to last.
Points of Interest & Activities near Jacksonville, Florida
Anyone visiting the Jacksonville, Florida area should make a point of visiting some of the area's premier attractions, some of which are described below.
Need Cremation near Jacksonville, FL?
If you are in need of affordable cremations near Jacksonville, Florida, we are the company you should be working with. We collaborate with every client in the most sensitive and caring way possible, because we understand what you're going through, and we want to make the experience as manageable as possible for you.
Jacksonville, Florida Cremation FAQs
Many of the questions which we are asked most commonly appear below, along with the appropriate answers. If you have some other question than those shown below, feel free to contact us directly, and we'll be happy to respond with a courteous answer.
How Much Does Cremation Cost near Jacksonville, Florida?
A direct cremation near Jacksonville, FL can be done for as little as $700, although that cost will rise if you should want a more expensive urn to contain the remains of your loved one.
How Much Do Full Funerals Cost for Jacksonville, Florida Residents?
The average cost of funerals near Jacksonville is approximately $6,500, although costs can go as high as $11,000 if an expensive casket is selected.
How Much Do Caskets Cost near Jacksonville, Florida?
Caskets near Jacksonville tend to cost at least $800, and some of the most expensive ones, e.g. bronze or copper, can cost as much as $10,000.
How Much Do Urns Cost near Jacksonville, Florida?
The price range for cremation urns near Jacksonville is approximately $50 to $300, and the difference will be in the material the urn is made of, as well as what kind of decorations have been applied.