ICS Cremation & Funeral Home was founded in 2000 to provide professional services at an affordable price. Our desire is to help you make the best, most cost-efficient decisions during this difficult process. With knowledgeable staff and excellence in service, we have developed a reputation as a trusted funeral service provider in Lake City, Watertown, Winfield, Five Points, and Columbia County, FL. Our full-line of cremation and funeral services includes: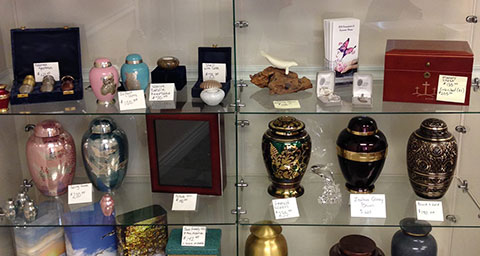 Cremation Services
If you or your loved one have chosen cremation, ICS Cremation & Funeral Home will help you carry out these wishes. Our cremation services include a large selection of urns, keepsake urns and cremation jewelry. We strive to meet all your needs, including making cremation services affordable.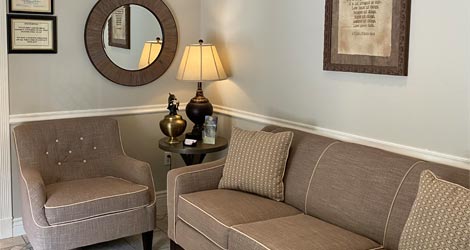 Cremation Funeral Services
Many times, families prefer non-traditional services for cases of cremation. With extensive experience, ICS Cremation & Funeral Home staff can easily assist you with carrying out whatever plans you and your family deem best.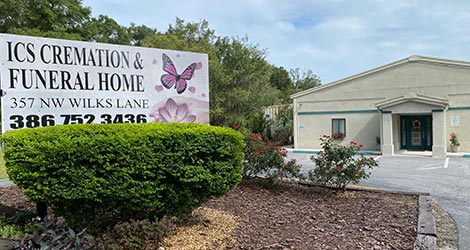 Funeral Home Services
Planning a funeral can feel overwhelming. We make this process simple and affordable. We walk through each step with you, to ensure your funeral services in Lake City, FL are exactly what you and your family desire.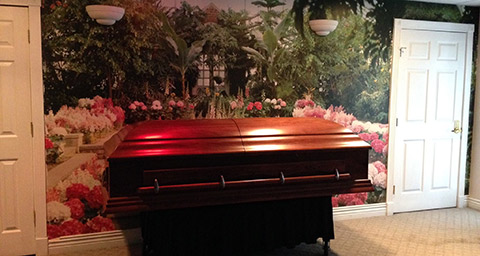 Funeral Caskets and Urns
Our tasteful selection of funeral caskets and urns includes a wide variety of options, to meet the needs of every family. Our friendly staff is available to help you select the best funeral casket or urn for your needs and your price range.
At ICS Cremation & Funeral Home, our friendly staff is committed to you and your family. We have designed our services to meet your needs with top-quality products and services. We are available to assist you 24/7.
We would count it our privilege to partner with you and your family for your funeral service needs. Contact us today at 386-752-3436 with questions, concerns or to receive a free estimate. We also offer green burials and veteran cemetery burials.
Refund Policy: If you are unhappy or something isn't right, you can get a full refund within 30 days of purchase.