Marjorie Donna Fiorenza
04/22/1936 - 08/23/2023
Obituary For Marjorie Donna Fiorenza
Marjorie Donna Fiorenza, also known as Marge and Margie, passed away on Wednesday, August 23rd, 2023, at the age of 87. She died peacefully of natural causes in the comfort of her home in Tallahassee, Florida, surrounded by her family, her cat Mr. Peaches, music, and memories of a wonderful life.
Marjorie was born Marjorie Donna Aitken on April 22nd, 1936, in Syracuse, New York, to George Aitken and Mabel Barr. When Marjorie was 4 years old, the Aitken family moved from upstate New York to Fort Lauderdale, Florida where Marge grew up, enjoying the beach and warm weather. From an early age, Marge was creative, artistic, and gifted at noticing important details.
In her early 20s, Marjorie returned to Syracuse, New York to attend college and work for General Electric (GE) in GE's Heavy Military Department. While at GE, she met her future husband of 62 years and life long love, Vincent Fiorenza, who was working in the Engineering department. Marjorie and Vincent were a striking couple and complemented each other very well. After some time dating, Marjorie and Vincent realized they were meant to be together. They married on July 5, 1958 in Fort Lauderdale, Florida. Vincent & Marjorie would spend years traveling the globe as Vince's work for GE sent him throughout the United States and around the world. Vincent's job with General Electric eventually returned them to Florida. Marjorie and Vincent purchased a home on Merritt Island, Florida, to be near Cape Canaveral, where Vincent worked on the Apollo Space Program, and where they started a family. Their first son, Vincent Scott Fiorenza, was born in 1969 and their second son, Mark Nickolas Fiorenza, was born in 1971.
In 1975, General Electric relocated Vincent (along with Marjorie, Scott and Mark) across the country to California, where the family settled in Morgan Hill, California. Marjorie would call California home for many years, create many enduring friendships and become a central figure in her community. She began a long, very successful career as a real estate agent & broker. In the early 1990s, Marjorie moved to Carmel-By-The-Sea then later Monterey and was one of the leading realtors in the Carmel/Monterey area. Marge and Vince purchased investment properties and did very well later in life. In 2018, she and Vince decided to move out of California and simplify their lives. They headed across the country and bought a home in Tallahassee, Florida to be close to family and enjoy each other's company.
Throughout her life, Marjorie was known as an exceptional cook and gracious host. She loved to open up her meticulous and well-styled home for get-togethers, events, parties, and happy hours. Marge always took the time to make people feel comfortable, connected, well fed and part of the family. Both Marge and Vince welcomed new people into their life openly and without judgment. Marge was very social and delighted in being an ice-breaker and connector for people. She kept strong, chilled drinks and hors d'oeuvres at the ready for anyone who might stop by (and they did - stopping by Marge's was always fun!). Marjorie's love of art and music was also well known and she inspired her sons and others to engage these passions into their lives. Romantic, thoughtful, warm, supportive, decadent, considerate, fun, tasteful, kind, and fabulous were some of the words you would use to describe Marjorie. Marge was one of a kind and she will be very dearly missed.
Marjorie is predeceased by her loving husband Vincent Fiorenza, her parents George and Mabel Aitken, her sister Betty Williams, and her nephew Ken Williams, to whom she was very close. She is survived by her two sons Vincent Scott Fiorenza and Mark Nickolas Fiorenza. Marjorie is also survived by her sister Shirley Stout and brother Donald Shaw, as well as many nephews, nieces, dear cousins, and many wonderful, dear friends. At Marjorie's request, no funeral is planned. A celebration of life is being organized by family and friends for 2024 in California. A very special thank you to Sharon Weedon of Right At Home of Tallahassee, caregiver Phyllis Alexander, Big Bend Hospice, and ICS Funeral Home for assisting the family with arrangements.
Photos & Video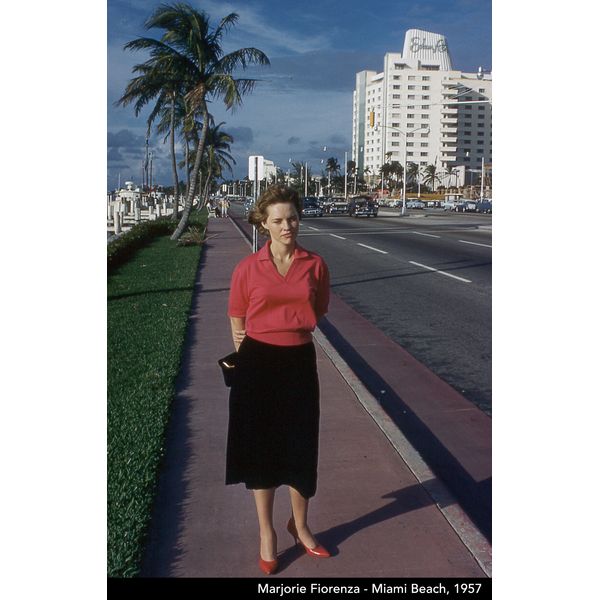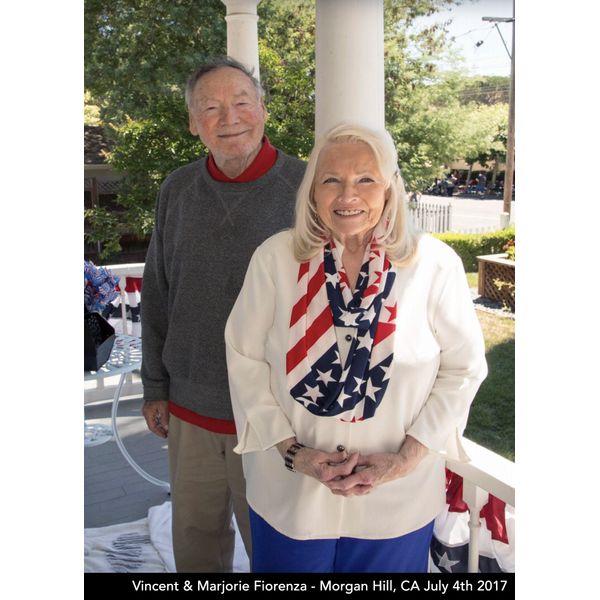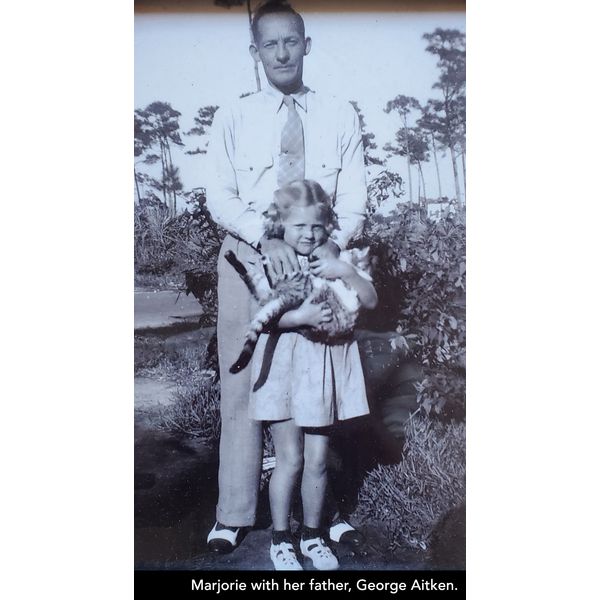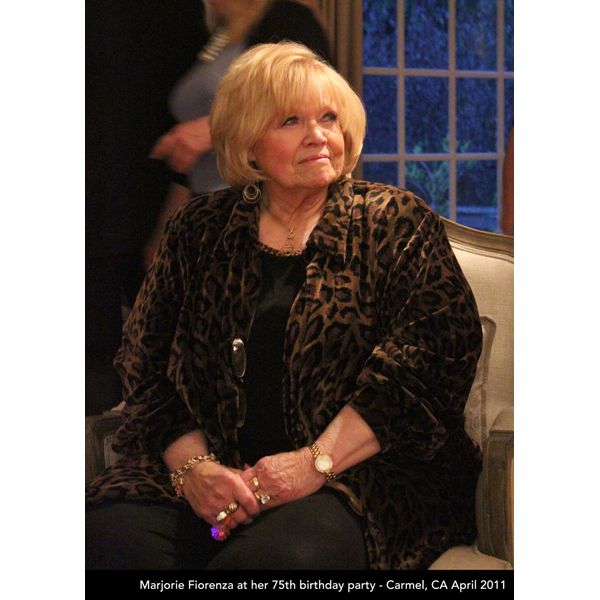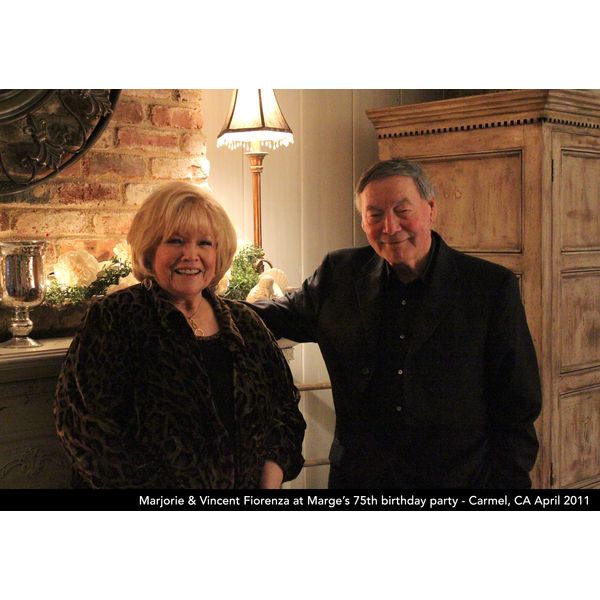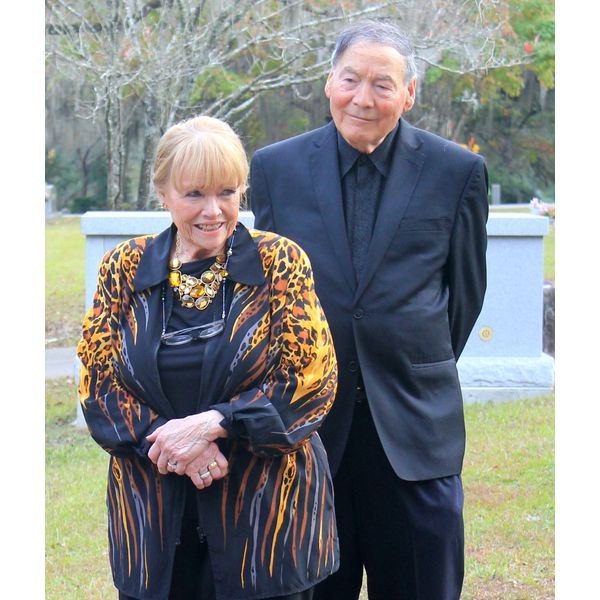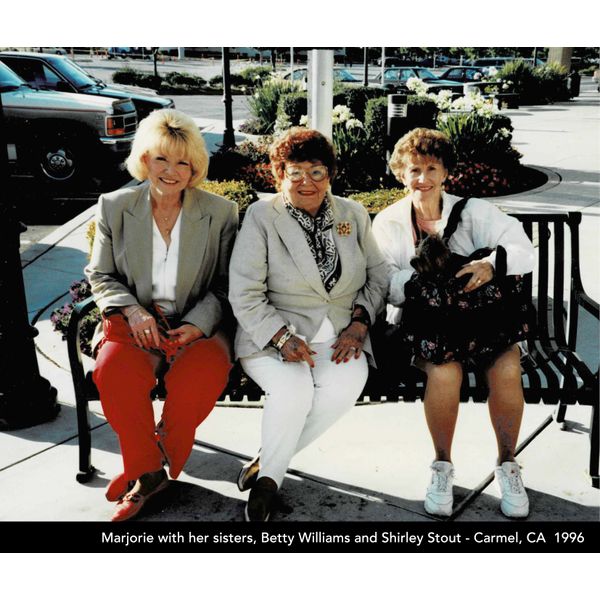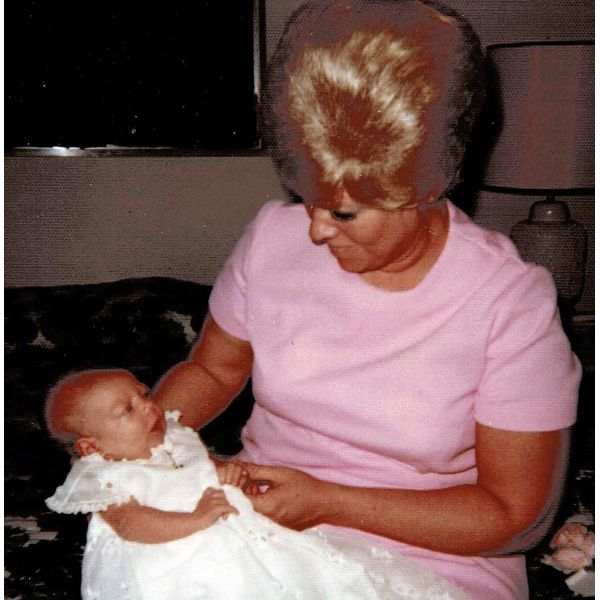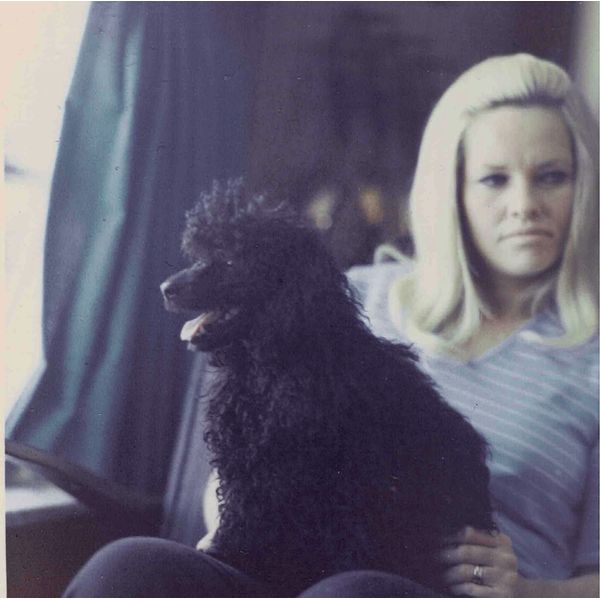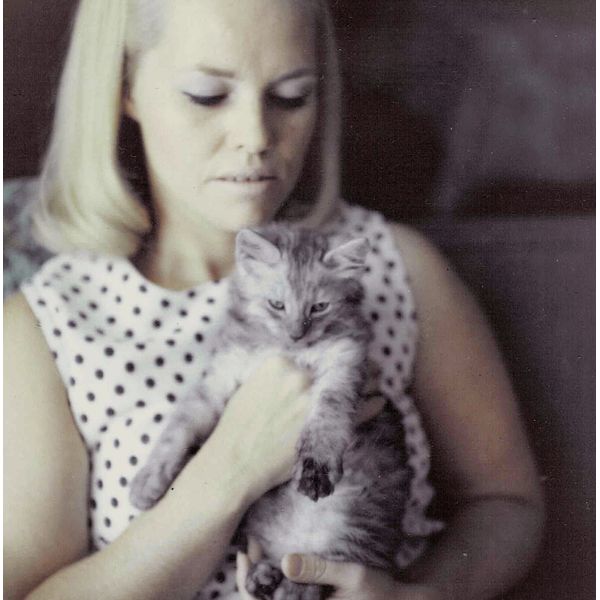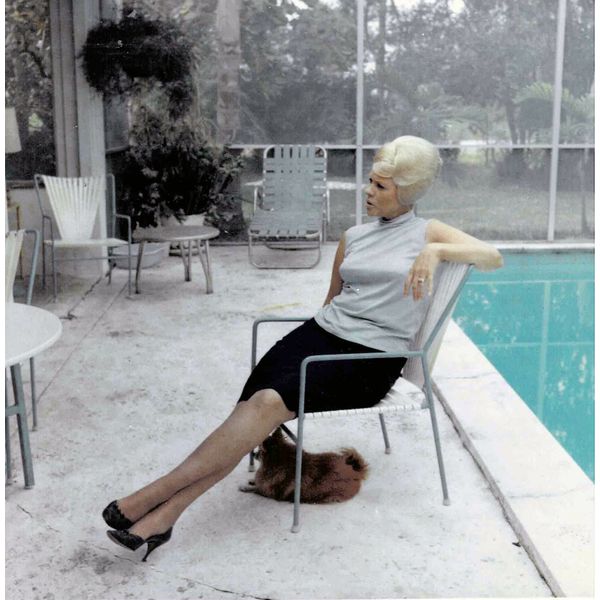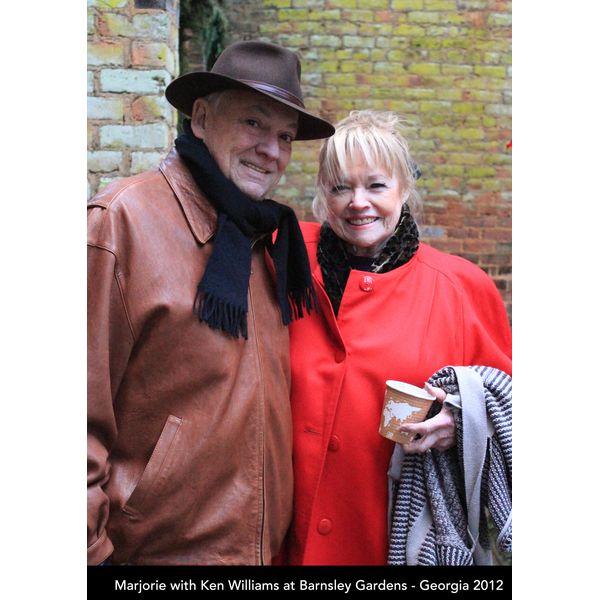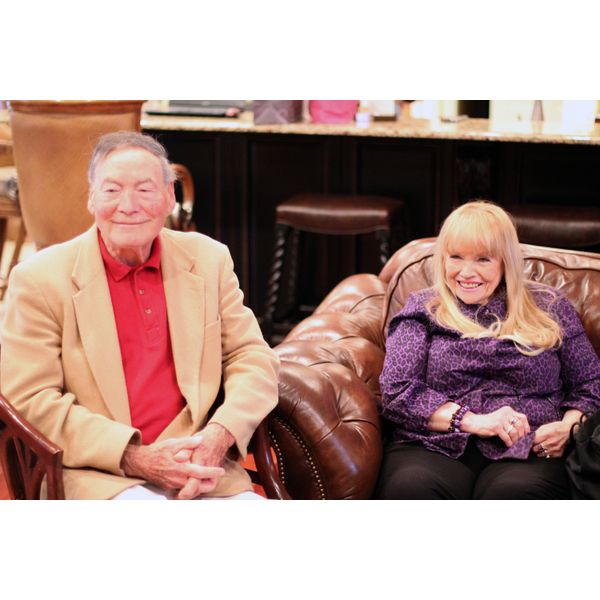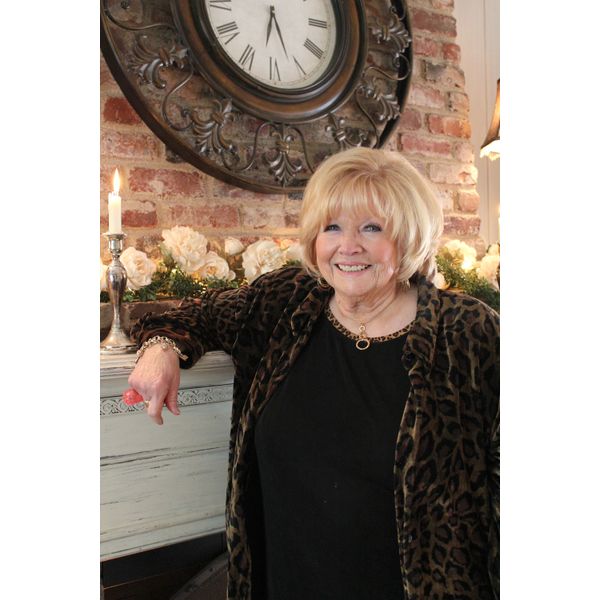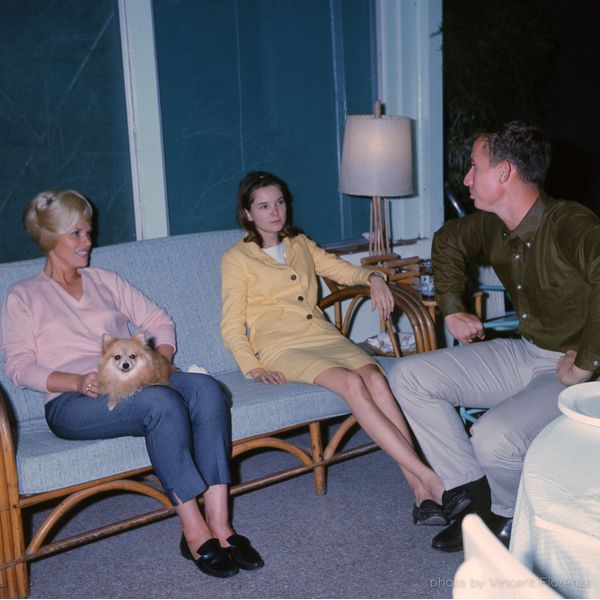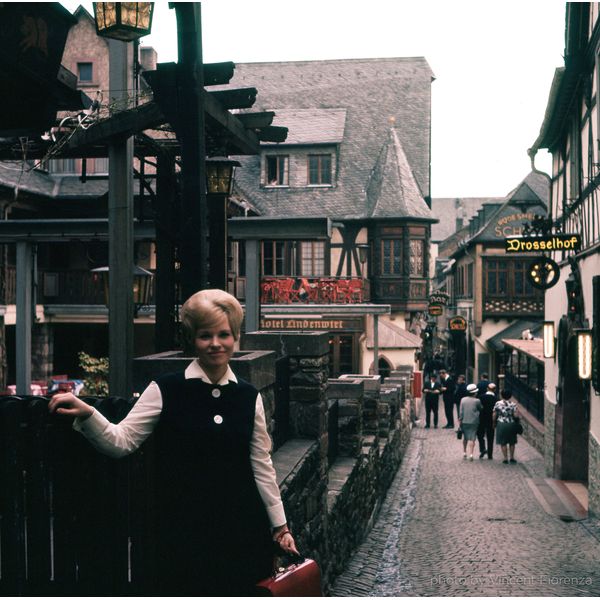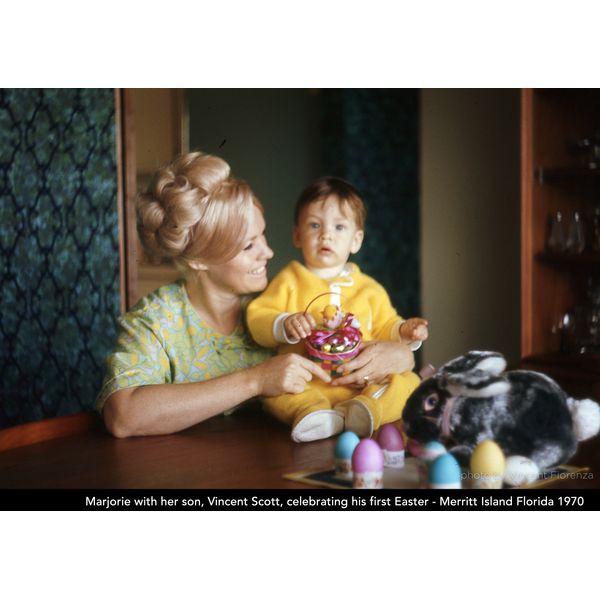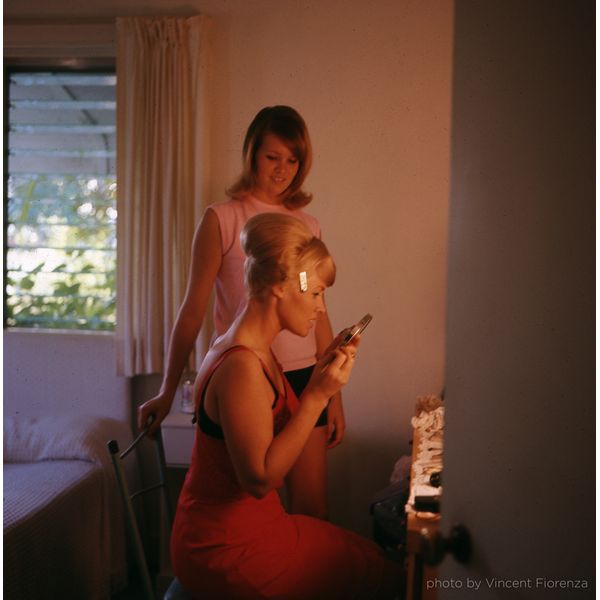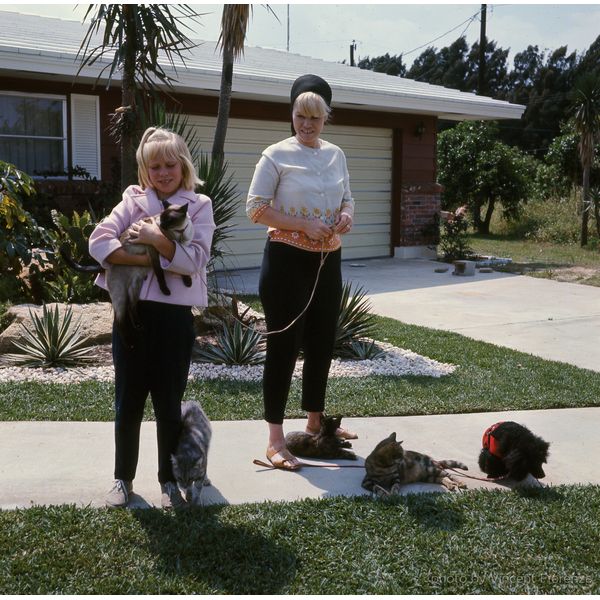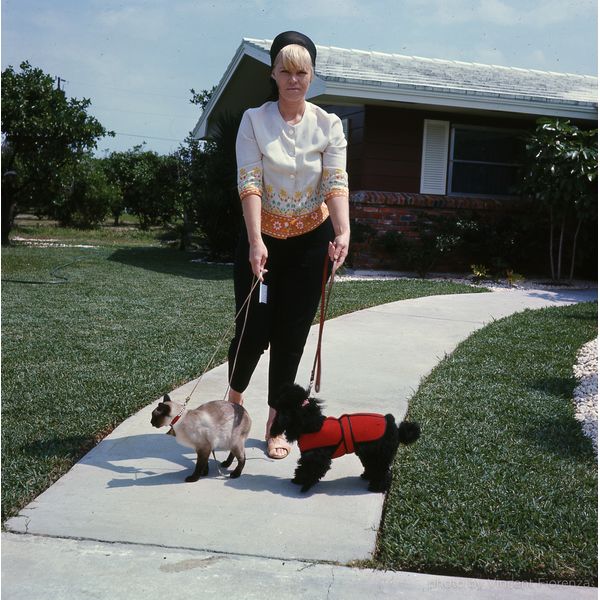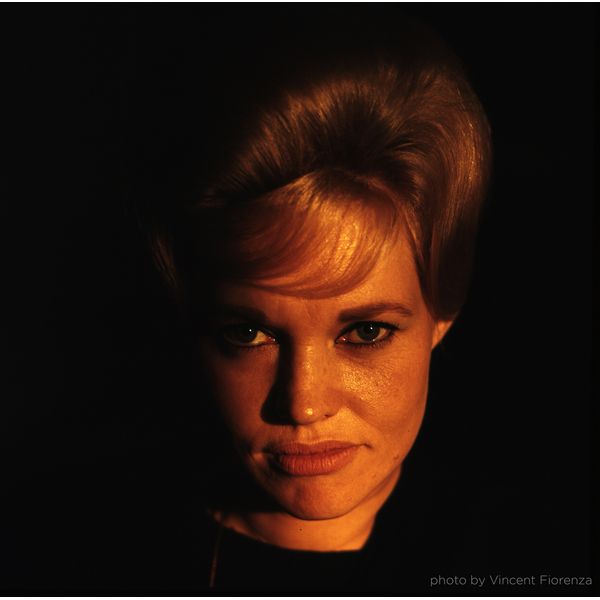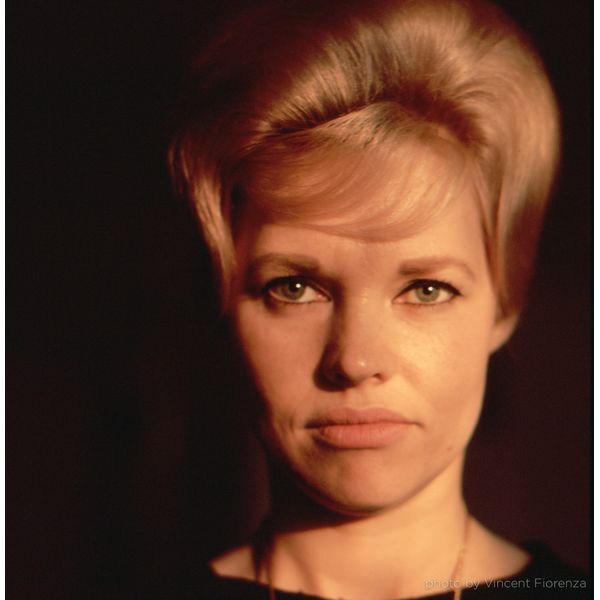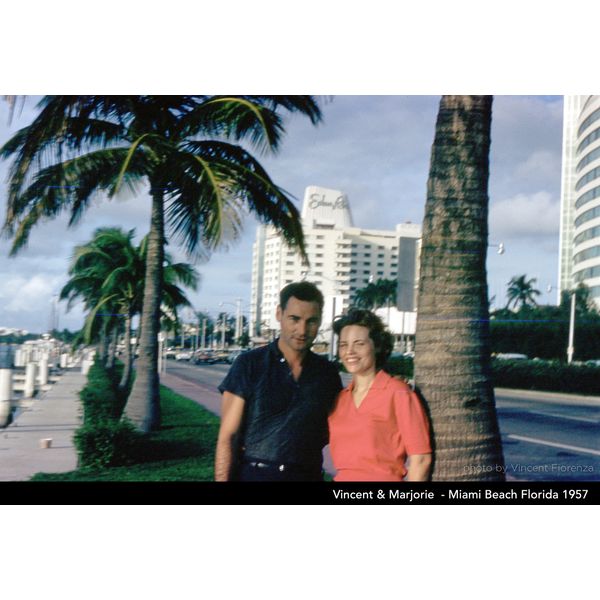 Add New Photos & Video
Condolences